Recycle your best

Twitter

content
Maximize your Twitter reach but minimize your effort with automatic retweeting of your Twitter content.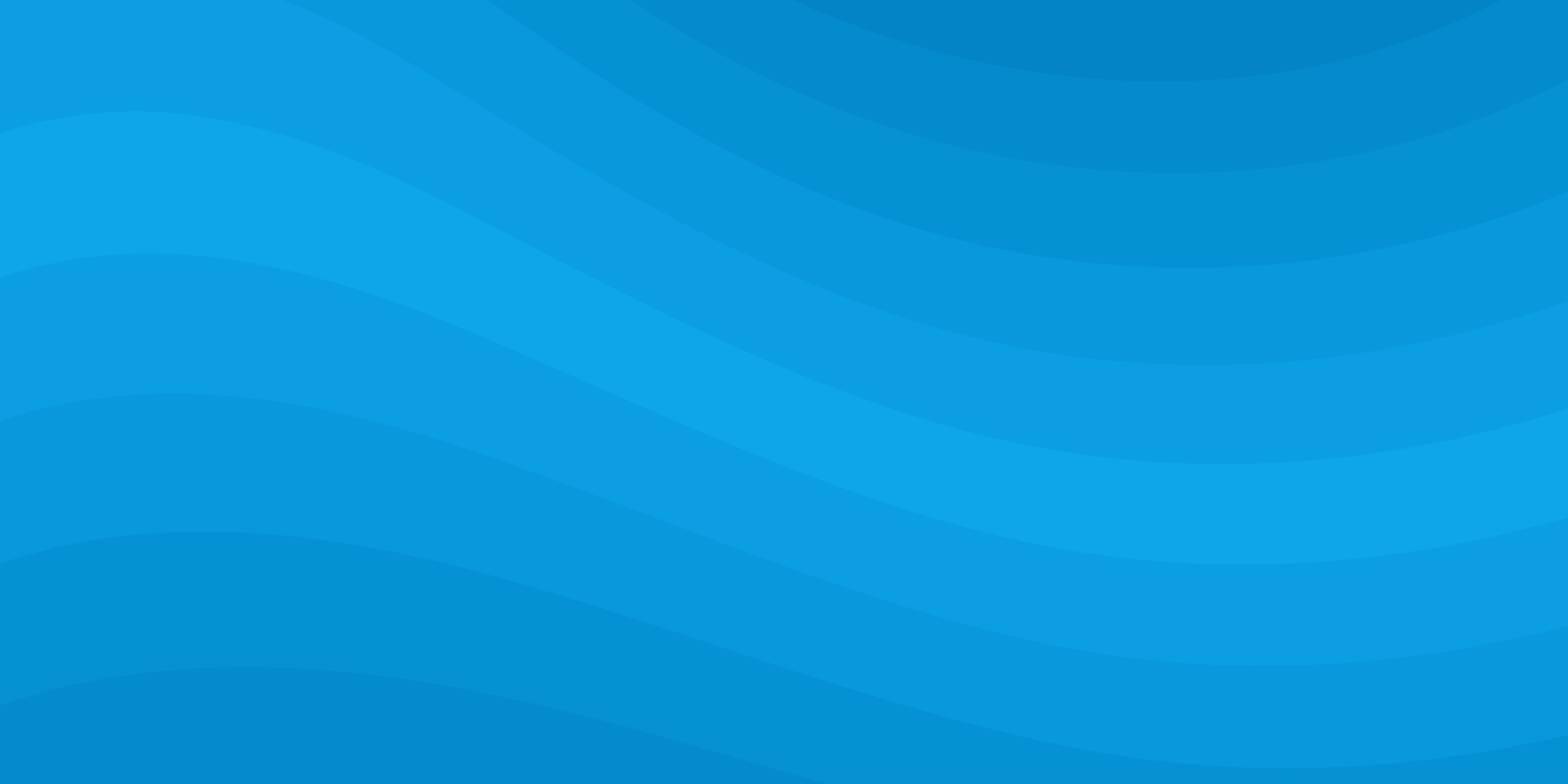 The easiest way to maximize your Twitter content
Set and forget while Tactycs Auto Retweeter works every day for you
Reuse the best performing Twitter posts with custom controls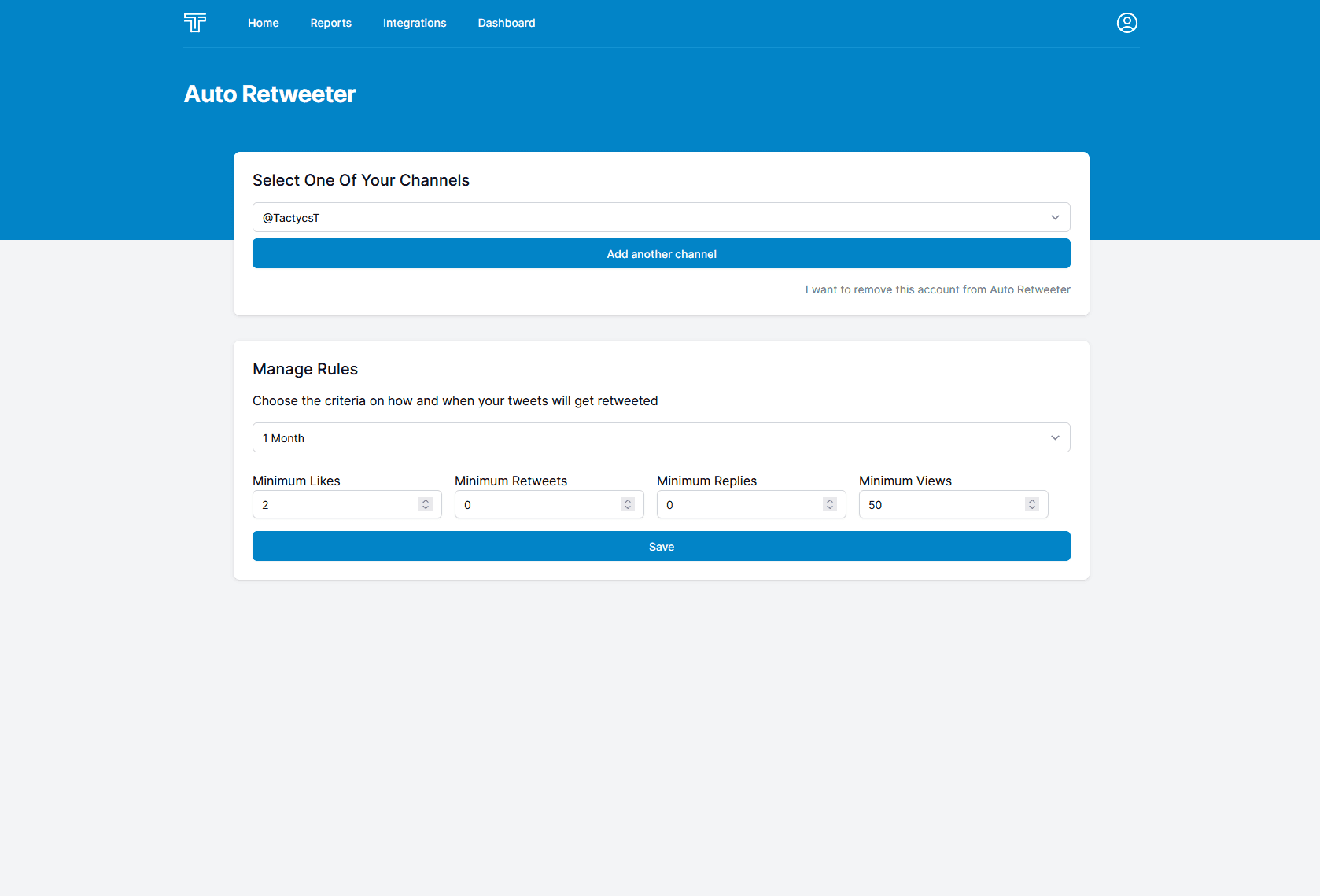 Best Practice
The best way to use your Twitter content
Creating content can be time consuming and Twitter feeds move quickly! We want to make sure we are taking full advantage of any content we create.
Time Between Tweet and Retweet
You do not want to retweet your content too soon after posting it or else it looks spammy. We offer several time options such as 3 days and 1 week, but recommend one of our longer options such as 1 or 3 months.
Listen To Your Audience
Your audience will show you what content they like the best, use custom controls/criteria to ensure they see their favorites again.
Simple pricing,

for everyone.
Take advantage of your Twitter content
Flexible
Use the auto retweeter tool exclusively
$0.99
Automatically retweet your tweets

Minimum thresholds (i.e. likes, views, etc.)

Unlimited tweets

Single Account - $0.49 per additional
Get started
Package
Take full advantage of all Tactycs has to offer
$29.99
Access to all Tactycs Products

Up to 3 team members

Standard channel limits

Advanced analytics and comprehensive dashboard

Single Account - $0.49 per additional
Get started Frequently asked questions
If you can't find what you're looking for, email our team and we will get back to you right away!
Can I use this tool on a brand new account?

Yes, but if you have not posted anything then there will be nothing to retweet

Is this tool safe to use?

Absolutely, retweeting your posts is a common workflow in Twitter. Just try not to be spammy

Can I connect more than one Twitter Account?

Yes, absolutely! You may connect as many accounts as you would like, all at a reduced price after the first one

Is there a limit to how many tweets I can retweet?

Nope! If you post a lot then it is only natural that you would have a lot to retweet. However, we recommend being a little picky and having minimums on your retweet rules.